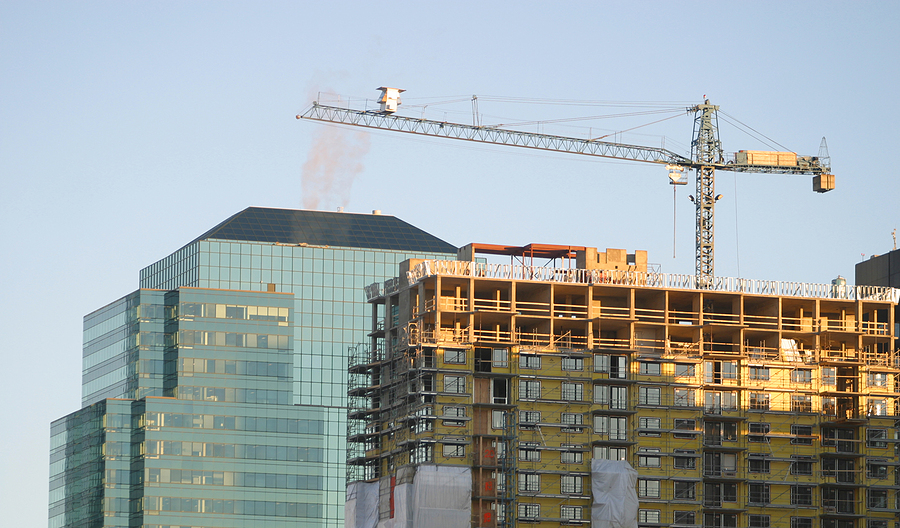 Alberta's Prompt Payment Rules Aim to Strengthen Construction Industry
Formerly known as the Builder's Lien Act, the Prompt Payment and Construction Lien Act has come into force in Alberta. judicial intervention.
The law requires owners to pay their contractors within 28 days of receiving an appropriate invoice for construction services. It also requires contractors who receive payment from an owner to then pay their subcontractors within seven days.
The new law applies to all private construction contracts in Alberta created on or after August 29, 2022. Current contracts written more than two years ago must comply with the new rules by August 29, 2024.
The other legislative changes introduced by the law are as follows:
A new arbitration process for the construction industry to settle payment disputes.
Extended deadlines (in calendar days) for lien registration from:
45 days to 60 days for construction industry
45 days to 90 days for concrete industry suppliers only
Other important considerations of the law are set out below:
Prompt payment rules only apply to construction, not operation and maintenance.
Municipal public works projects are subject to prompt payment legislation, but provincial government projects under the Public Works Act are not.
Clarification was provided that prompt payment rules apply to contracts for professional consultants (engineers and architects).
Trevor Doucette, Senior Vice President of the Alberta Construction Association, said, "Payment practices in Alberta have deteriorated over the years. Accounts receivable frequently exceeding 60 days shift the burden of project financing to contractors and subcontractors. This legislation offers the certainty of regular payment for work correctly carried out and invoiced. The new prompt payment provisions will play a vital role in maintaining cash flow throughout the life of a construction project. The annual release of lien holdbacks will also release cash much sooner than before.